Product Description
---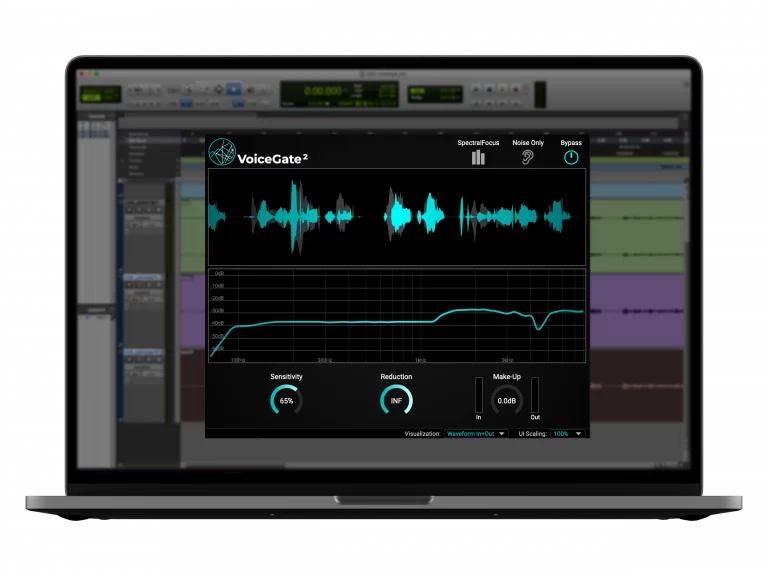 VoiceGate is a Machine-Learning based audio plug-in which can be used to reduce noise from speech and vocal recordings in real-time. An artificial neural network has been trained on thousands of different audio recordings to learn the characteristics of human speech. The plugin can automatically adapt to any type of noise and lets you easily control the amount of noise reduction you need. VoiceGate removes noise and cleans up your recordings with just a few clicks!
TRAINED ON THOUSANDS OF AUDIO RECORDINGS
The VoiceGate algorithm listened to thousands of different noisy dialogue recordings and learned to separate all speech components from the background noise. Highly Optimized De-Noising
Artificial Neural Networks are known to require lots of computational resources. However, the VoiceGate algorithm is highly optimized to run efficiently also on average workstations in real time!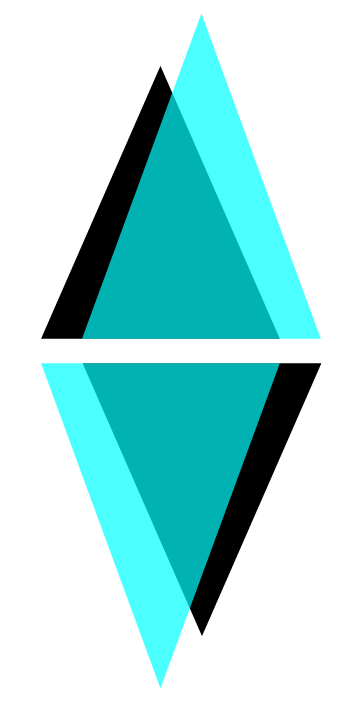 NO NOISE PROFILE LEARNING
VoiceGate immediately adapts to the noise conditions in your recording. No need to manually find a speech pause to learn a noise profile first. The De-Noising works in a fully automated fashion.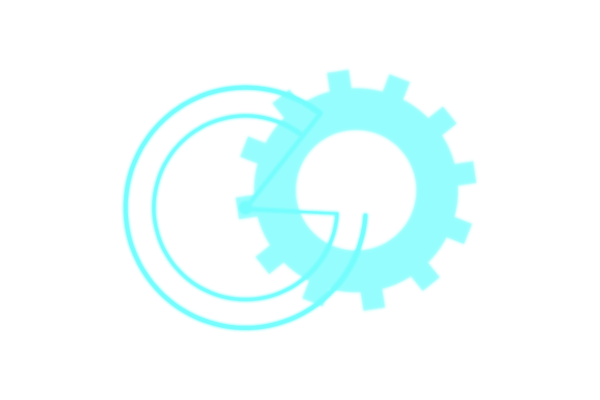 WORKS DIRECTLY IN YOUR DAW
The audio plugin works directly in your favorite DAW and operates in real time. This way it can be integrated seamlessly into your workflow.
---
View Installation Instructions