World's #1 platform to empower music creators.

Everything in one place
Grow your music career in one space. Join the Sounds Space community to sell your beats, purchase sample packs & plug-ins, collaborate and network. EVERY MUSICIAN FROM AROUND THE GLOBE IS WELCOME TO JOIN!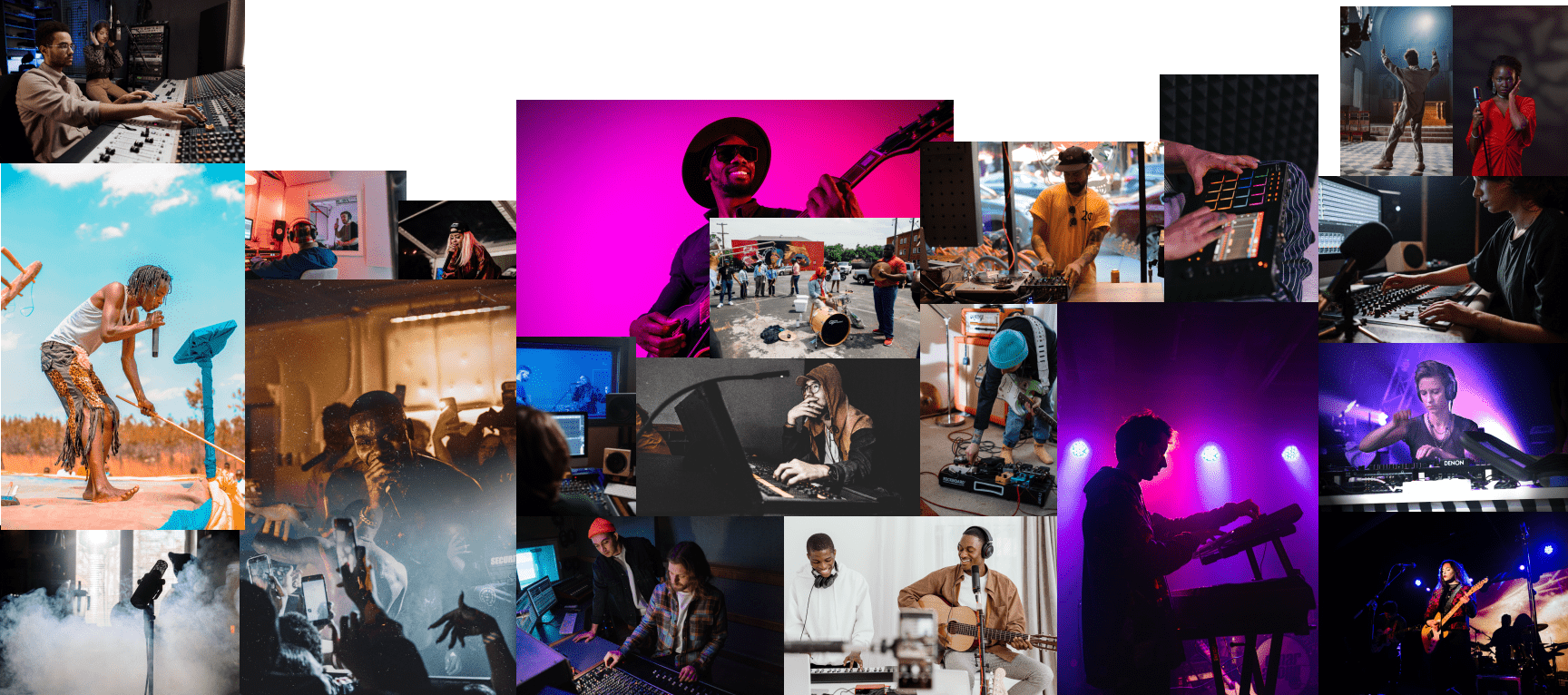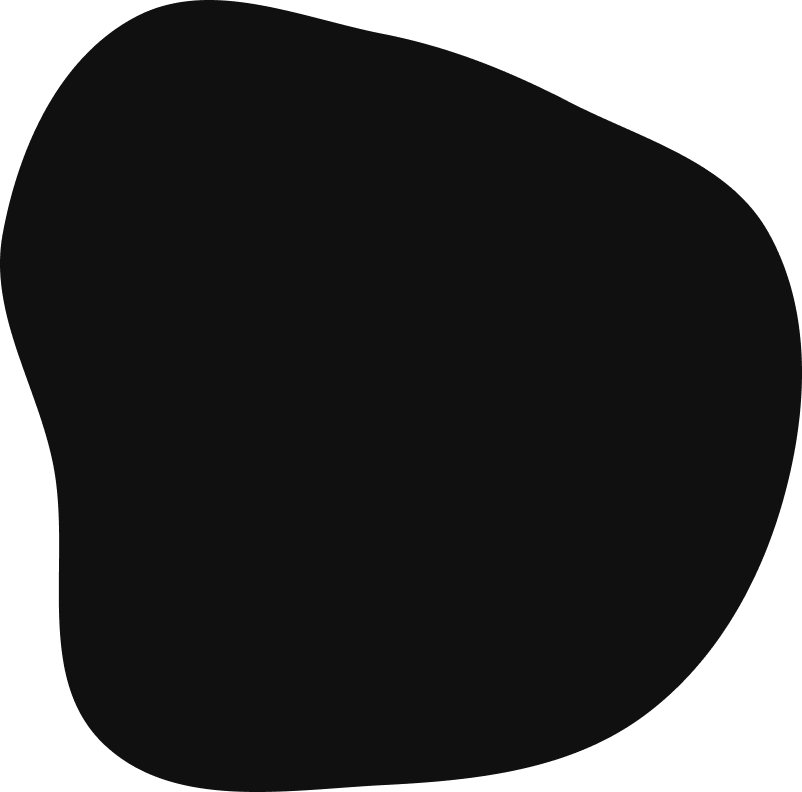 Software
Worldwide DJ's and Producers are using the brands that we offer here at Sounds Space, and we are regularly updating our software to ensure you have the latest VST Plugins, DAWS and Effects. See our FREE and paid products by clicking here!
Learn More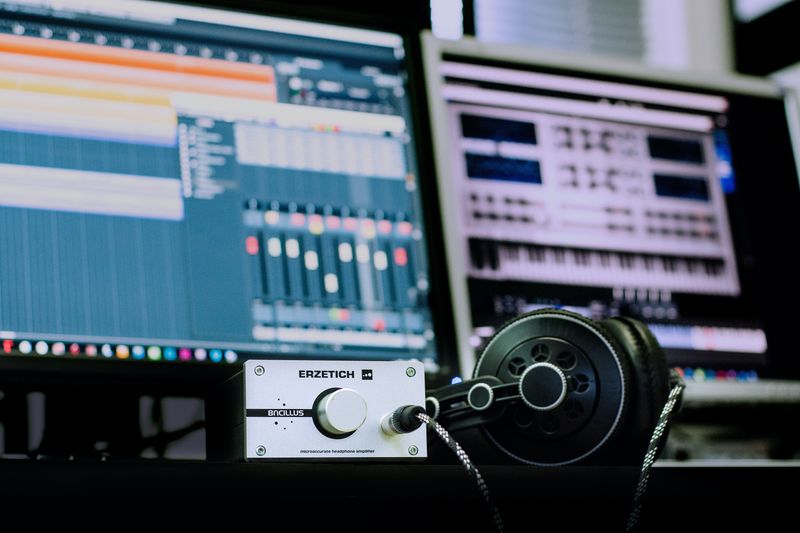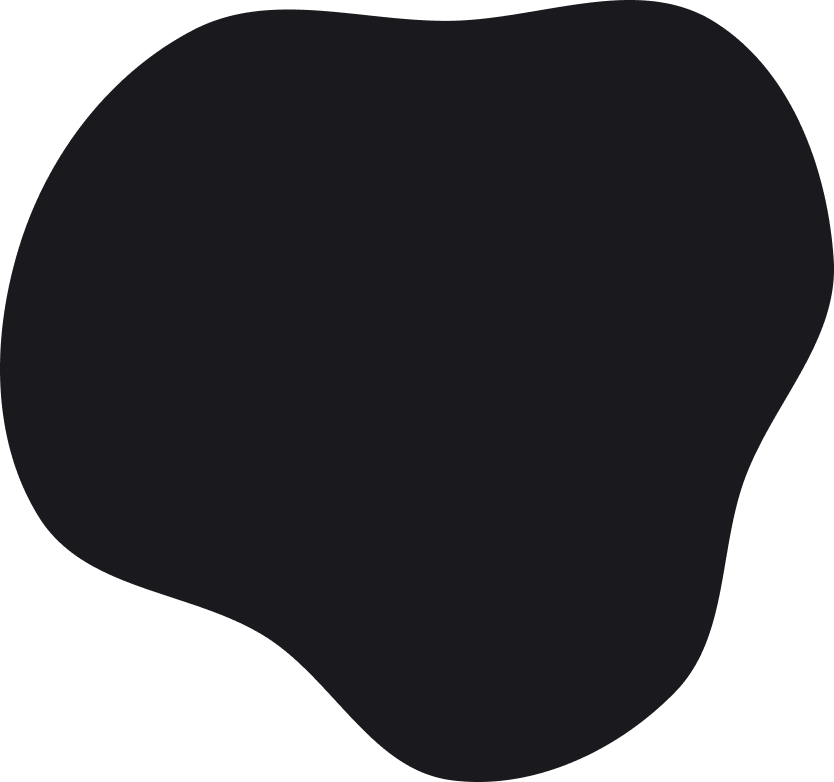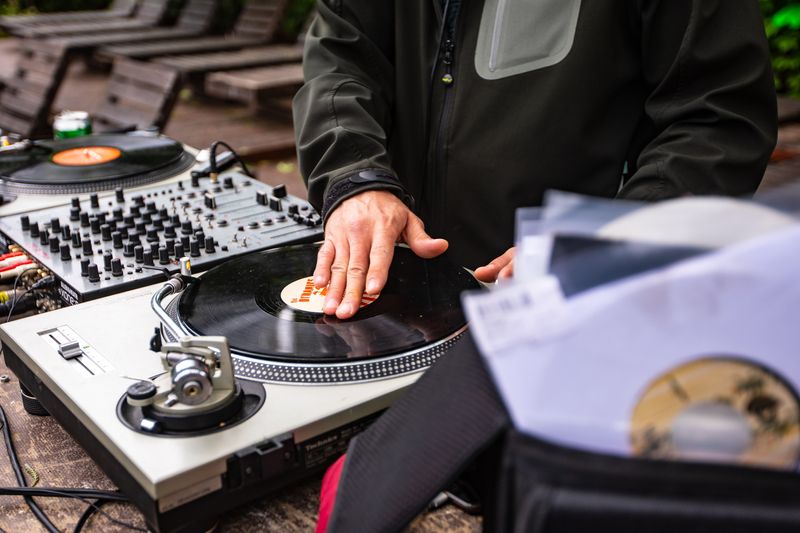 Sample Packs
Improve your sound quality with our growing range of sample packs. Our updated sounds, genres and styles will promise you a perfectly enhanced experience.
Learn More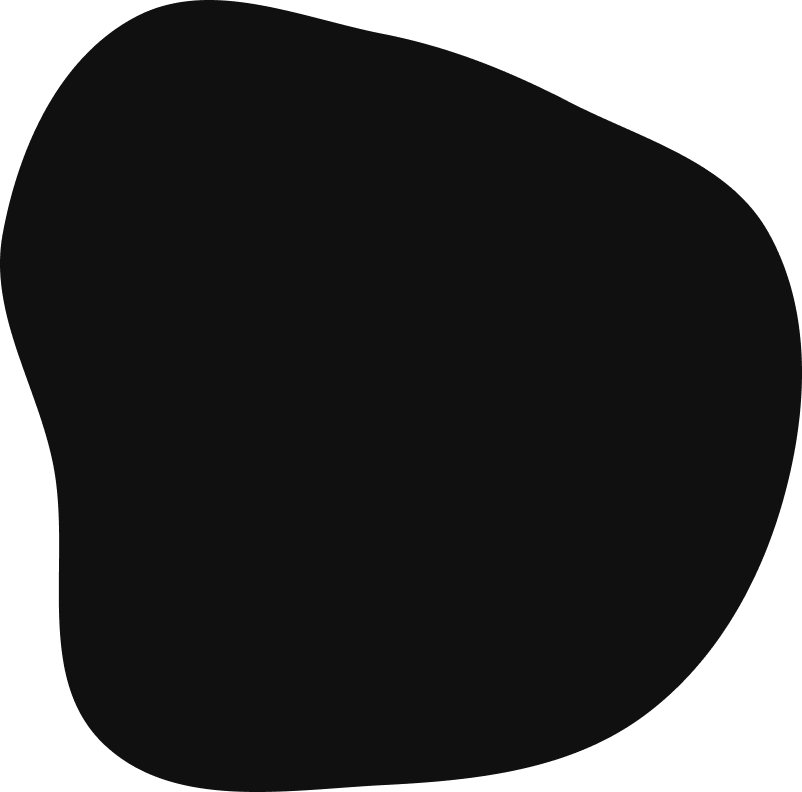 Beats
Become Your own independent musician as you sell your very own beat/musics, generating an income and giving you the opportunity to cut out the middleman. We deliver a hassle-free promise!
Learn More