Product Description
---
Overview
Designed based on the famous pedal bearing the same name, Bass Drive is ready to unleash the true power of the lowest guitar frequencies. Well-known as an excellent overdrive for bass guitars, this effect has found a new wave of popularity in heavy musical genres, where the guitar string gauges have gone far beyond the standard .046. Although this effect was developed primarily for the frequency range of a guitar, this does not limit the range of its application in any way: in the right hands, this effect can be useful for creating music of all genres and directions.


The well-known pedal at the base of this plugin needs no introduction. BassDrive is the steady favorite of a vast amount of bassists and guitarists worldwide. The particular emphasis in the functioning of this effect is on the overdrive of the lower frequency range. This makes the TL BassDrive a great solution for processing bass or low tuned guitar. Depending on the effect setting, overdrive can be sharp and aggressive as well as deep and gentle.

Frequency spectrum display feature will allow you to track in detail the changes made when working with the plugin. Real-time visualization of the input and output signals allows you to track exactly what changes you have made when adjusting a particular parameter. This feature makes working with sound as visual as possible, and it becomes clear exactly what a particular parameter is doing on the frequency range.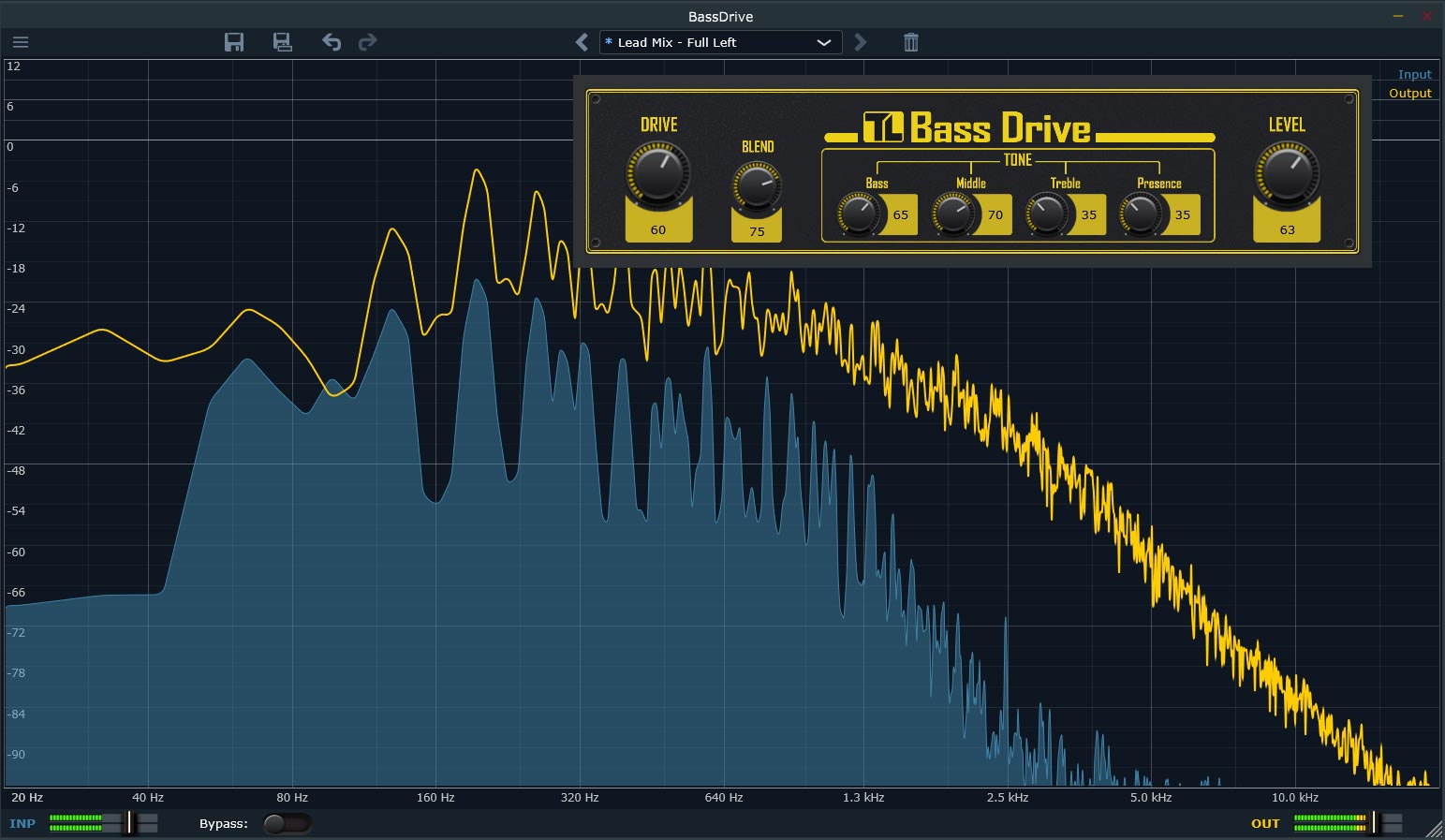 No DAW Required

Despite the fact that TL BassDrive is designed specifically for plugin format for using in a DAW, the Standalone version of the effect also is included. If you just want to plug in your guitar and jam, BassDrive Standalone is perfect for you!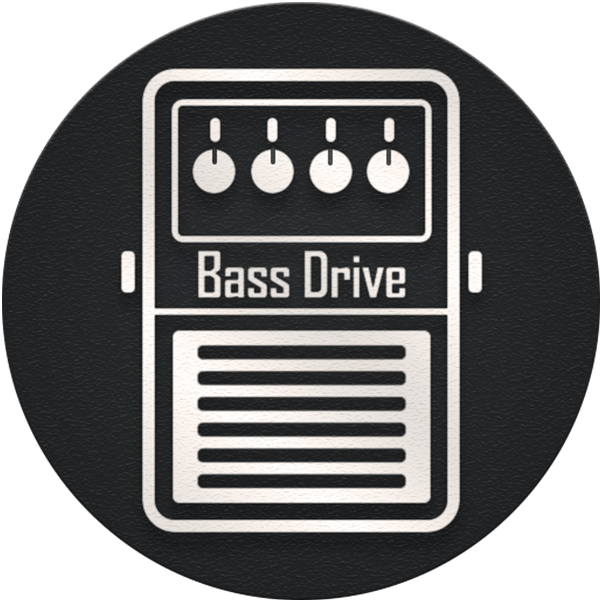 System Requirements

TL BassDrive comes in 64-bit VST / VST3 / AU / Standalone.

Latest OS Compatibility for Windows & Mac.

Experimental native support for Ubuntu 16.04 or later.
---
View Installation Instructions